Chair Caning Supplies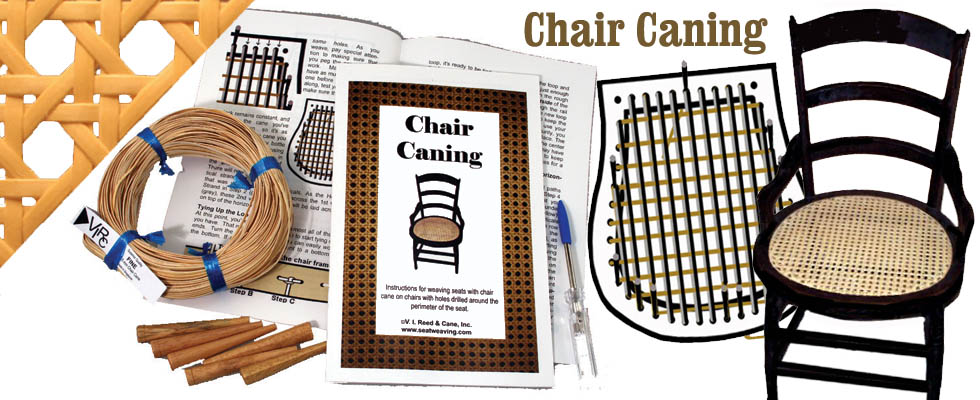 Chair Caning Supplies should be the highest quality in order to assure that your seat weaving will last long and strong. Don't be motivated by the lowest price. Likewise, the highest price is no guarantee either. So how do you know?
Choose a Chair Caning Supplies company that has been in business long enough to prove themselves. We have been selling our seat weaving supplies since 1981. We have a good turn-over of supplies so when you buy from V. I. Reed & Cane Inc, you know that your chair cane is fresh and has not been sitting on a shelf for very long.
Chair Caning Supplies

Like Us on Facebook.